---
2012 Recipients:
Daniela M. – Steele High School – Texas State University

Analisa R. – Providence High School – Trinity University
I hope some day that I will inspire my students that with hard work and perseverance, nothing is beyond their reach. -Analisa R.
2011 Recipients:
Tavin G. – Steele High School – Brigham Young University

Shaq H. – Randolph High School – Angelo State University

2010 Recipients:
Sydney S. – Randolph High School – University of Incarnate Word


"I want to thank the members of The 34 Foundation for the generous scholarship they gave me to help offset my college expenses. The 34 Foundation is a beneficial service to scholarly athletes." – Sydney S.
MacKenzie F. – Judson High School – South Plains College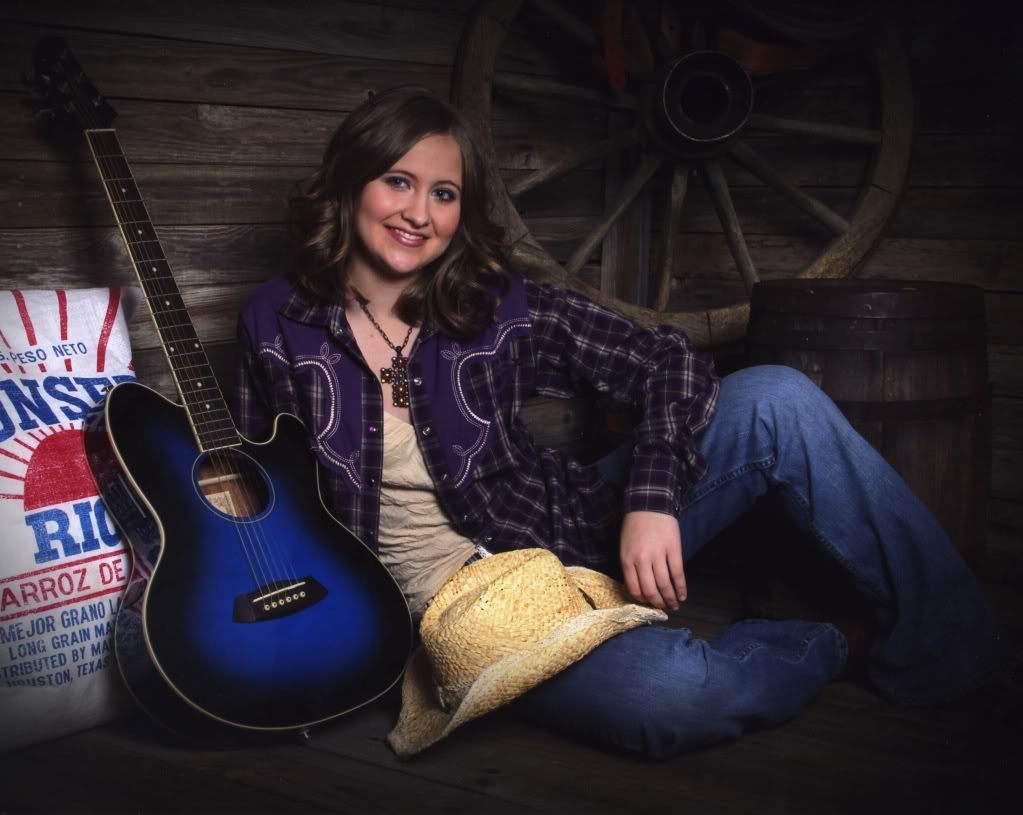 Mackenzie is a highly motivated student. She made the Dean's list at south Plains College. Mackenzie has been selected to serve as a campus ambassador for next school year. Mackenzie is an accomplished country artist and will soon release her first CD. Mackenzie is deeply appreciative for the financial start that was provided by The 34 Foundation.
Joshua A. – Steele High School  – Brigham Young University

---
2009 Recipients:
Ariene A. – Randolph High School – Texas Lutheran University

Crystal W. – Samuel Clemens High School -Texas A&M Corpus Christi
---
2008 Recipient:
Erin D. – Randolph High School – University of Maryland